In 'An Englishman in Patagonia', John Pilkington beautifully details his eight-month backpacking trip, south from Santiago, winding his way along the Andes, through the heart of Patagonia to the end of the world in Ushuaia, before heading back up the Argentine coastline. Spurred on by the tales of legendary adventurers such as Ferdinand Magellan, Captain Fitzroy, Charles Darwin and contemporary travellers like Bruce Chatwin, Pilkington sets out to lift the veil on the mystery surrounding Patagonia.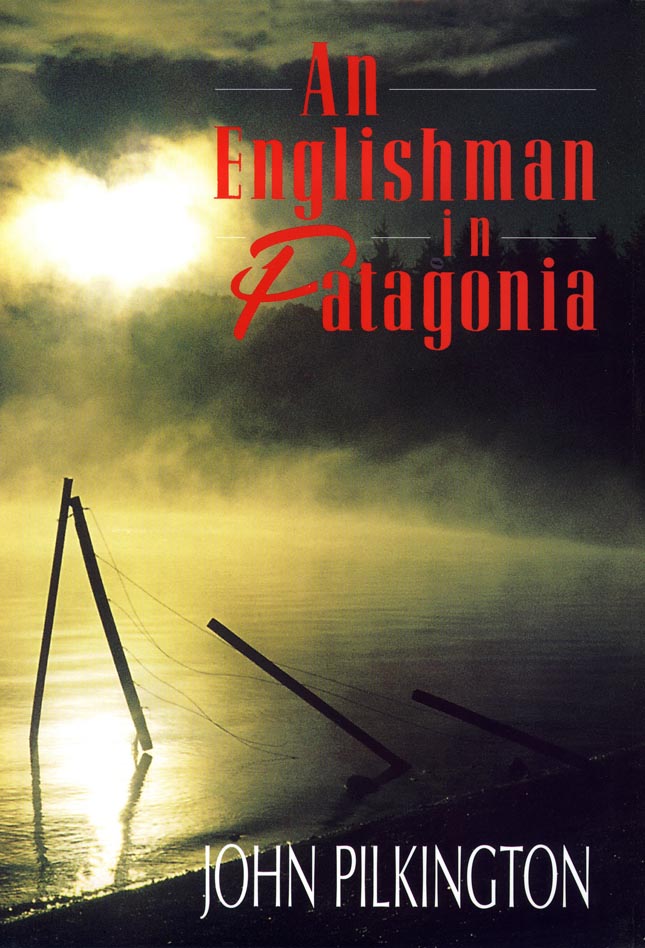 Beginning his journey by immersing himself in the frenzy of Santiago, Pilkington moves on to attend a house-moving ceremony on Chiloé Island (more exciting than it sounds), explores remote estancias (ranches) in Aysen, and hikes amongst the lofty peaks of the Fitz Roy range and Torres del Paine. He delves into the maritime history of Ushuaia and the Beagle Channel, runs errands for a Canadian adventure company in Punta Arenas, and catches a US Airforce flight to King George Island on the Antartica Peninsula, before eventually heading north again to spend time with the remote farmers on the Atlantic coast and the friendly Welsh communities in the Chubut Valley. This voyage of discovery finishes by unravelling one of Patagonia's greatest legends – the story of Butch Cassidy and the Sundance Kid.
Armed with a lightweight tent and a sturdy pair of walking boots, the author regularly jaunts off the beaten track to discover the true Patagonia. Along the way he meets an intriguing collection of unique characters, many of them with strong British or European heritage. He meets the descendants of Scottish sheep farmers, hippies from Switzerland, emigrants who escaped a crumbling post-war Germany and of course enjoys tea with those brave Welsh settlers. From all of Pilkington's encounters, it soon becomes evident that Patagonians share a fierce sense of identity, a pioneering spirit and an unshakeable fortitude that has allowed these hardy people to forge a living in one of the wildest places on earth.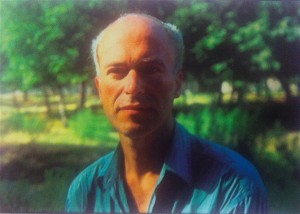 Some of the Swoop team have been lucky enough to meet John Pilkington in person and they all speak very highly of his amicable nature. You get the impression that the residents of Patagonia also readily warm to this lonesome British traveller, and as a result the tales of their lives in the region naturally pour forth. He remains impartial and non-judgemental throughout, siding with neither the Chileans or Argentinians when addressing their many differences and causes for quarrel.
I can certainly relate to Pilkington's style of travel. Backpacking lightweight, hitch hiking where possible and actually living with local families is how I have always enjoyed my happiest moments abroad. You never quite know what's around the corner so you simply embrace whatever the day brings your way. I also think that travelling solo brings with it so many rewards. Rarely do you have to compromise, you're more open to meeting and socialising with new people, and if your plans change last minute it's no big deal. It's not for everyone, but for John it meant that he could squeeze the most out of his Patagonian ramblings.
By the end of the book, the reader will have garnered a new perspective on Patagonia. It is not a barren land, buried away at the bottom of the world, but a place of wonder and enchantment with plenty of welcoming people to share it with.